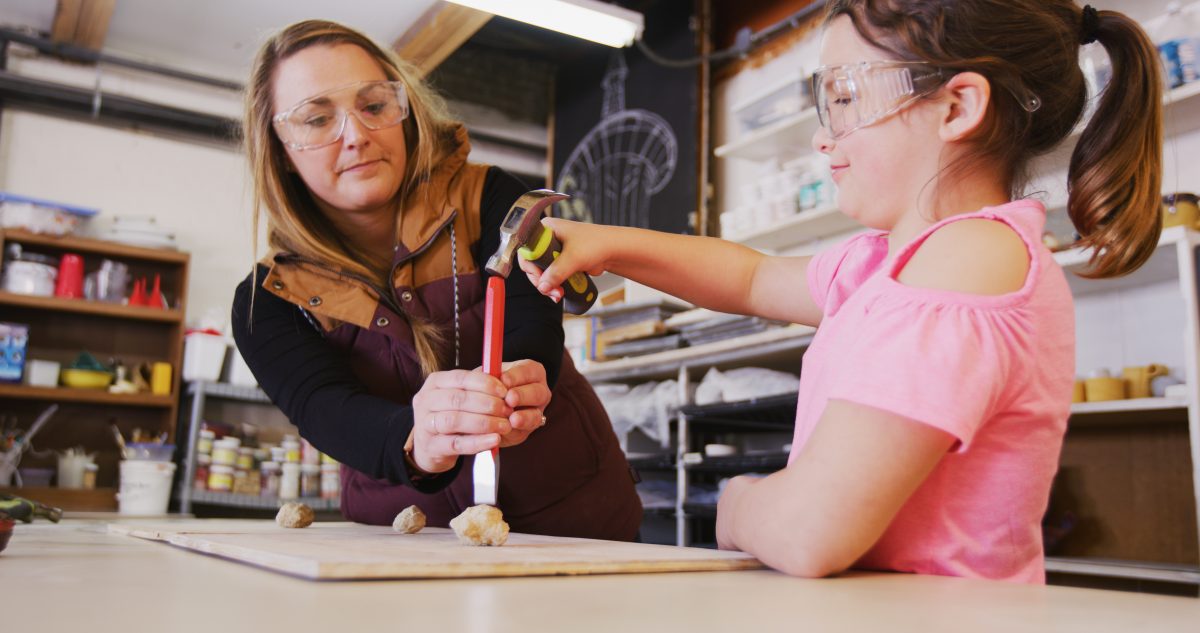 Working Together
At Perpetua Resources, we recognize we are stronger when we work together. We want community voices to help shape the Stibnite Gold Project. It is one of the many reasons why our team members are so engaged in the local community and why our team regularly holds office hours and events (both virtual and in-person). It is also why we worked with cities and counties throughout the West Central Mountains to develop a community agreement. This agreement creates a collaborative environment for us to work together with local communities throughout the life of the project and provides a venue for cities and counties to address concerns and opportunities directly with the Perpetua Resources team.
If you want to learn more about the community agreement, please visit the Stibnite Advisory Council's website.
WE'VE GONE DIGITAL
Join us for a webinar or schedule one for your group.
Register Here
Giving Back
We are actively engaged in our community. We feel it is important to give back by supporting local organizations and caring for the people and environment in our area.
Our employees also support the community through countless volunteer hours. From visiting classrooms to teach students about rocks to providing assistance on search and rescue efforts in the backcountry, our employees put the community first.
Perpetua Resources relies on community feedback and support. As we work on designing the Stibnite Gold Project, we know the most important voice is yours. We welcome everyone's input. We have formed community advisory groups so we can get direct feedback from the community. To get involved, please contact us.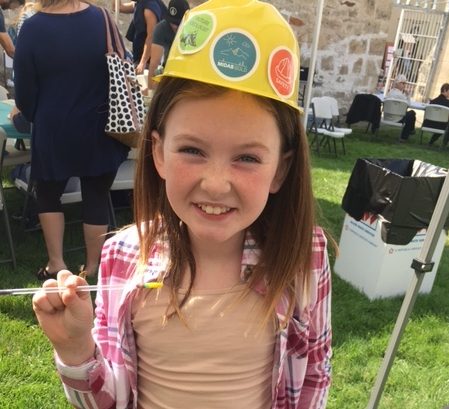 Perpetua Resources has made a conscious effort to become part of our community. The company has supported town events, maintained roads, helped invigorate the local economy and most importantly listened to, and encouraged, our feedback regarding their project. Steve & Sue Holloway


Perpetua Resources has been a huge supporter of the Idaho Junior Steelheads. We appreciate all they do to help us take our team to the next level. John Olver
Junior Steelhead Coach

We are proud to have Perpetua Resources as part of Idaho's business community and are impressed with their commitment to their local Chambers and communities as well. They've brought new jobs to our state and demonstrated they are committed to Idaho for the long-haul. Bill Connors
Boise Metro Chamber of Commerce

We wish there were more companies like Perpetua Resources in our community. They support local organizations and events and Perpetua Resources employees are constantly volunteering their time to make our community an even better place to call home. Tom Crawford
McCall Optimist Club

I believe that Perpetua offers the potential to help Cascade grow with positive jobs and a new vision for their future. Bobbie Patterson


As a retired gold miner I know that Perpetua Resources can supply opportunities for the young people of Valley County. Bill Coughlin


As a retired gold miner I know that Perpetua Resources can supply opportunities for the young people of Valley County. Brodie Nichols


I believe in their goal of restoring Stibnite and using natural resources responsibly. Barbara Wimer


I believe in the good Perpetua could do for Idaho. Idaho needs it to become a mine for economic benefit, but with Perpetua's plan it is equally as important for the environment. Duane Clampitt


Great organization with great people working for it. I want to see sustainable fish habitat restored, historic tailings cleaned up and reprocessed, and surface and ground water cleaned up. Perpetua's project can do all these things. Chris Haynes

AN OPPORTUNITY FOR IDAHO
Our team has carefully designed the Stibnite Gold Project so it benefits the environment and our local community. Mining the remaining mineral deposits at Stibnite will finance the much-needed environmental restoration of the site, so it can finally receive the attention it deserves. Our project will also inject hundreds of millions of dollars into Idaho's economy, bring hundreds of jobs into the state and contribute significant local and state tax revenue. We have been, and will remain, committed to hiring and purchasing locally. By looking to Idaho first, we have spent more than $78 million in the state since exploration of the Stibnite Gold Project area started in 2009.
Perpetua Resources is prepared to invest $1.1 billion in Idaho just to construct the Stibnite Gold Project. An economic impact study estimates we will spend a little more than $232 million each year we are in operation. The impacts of our investment would be felt far beyond Stibnite. We will generate millions of new revenues for Idaho through state and local taxes and our employees will help contribute additional money for schools and local governments through local property taxes.
The natural resource industry, and mining in particular, provides high paying jobs with solid benefits. In Idaho, more than 3,000 people are currently employed in mining and another 5,700 supporting jobs are generated indirectly. Over the 20-year life span of the Stibnite Gold Project, we will invest more than $1.1 billion and directly employ more than 500 people. As we plan for the future, we look forward to continuing to be a partner in growing Idaho's economy.
To learn more about the economic benefits of the project, see our report here.
See what we are up to in Idaho