Join us at an upcoming event.
Join Us
Tuesday, September 28 at 10 am MT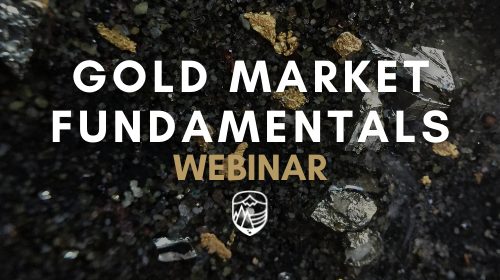 Join Us
Thursday, September 30 at 9 am MT / 11 am ET
Perpetua Resources Office Hours
Do you have a question for our team? If so, we want to hear it! We invite you to join us during our monthly office hours. This is an opportunity for you to get the information you need and learn more about our project.
Office hours are held the fourth Tuesday of every month at 10 a.m.
Register for our next office hours on September 28th!
Check out our Recent Investor Events!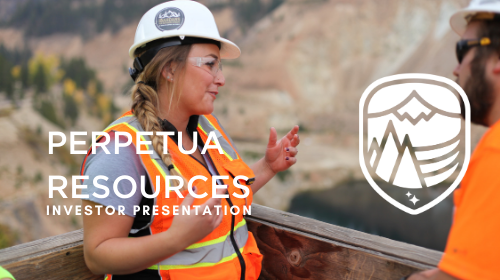 President and CEO Laurel Sayer
Investor Update
2021 Gold Forum Americas
Perpetua Resources Update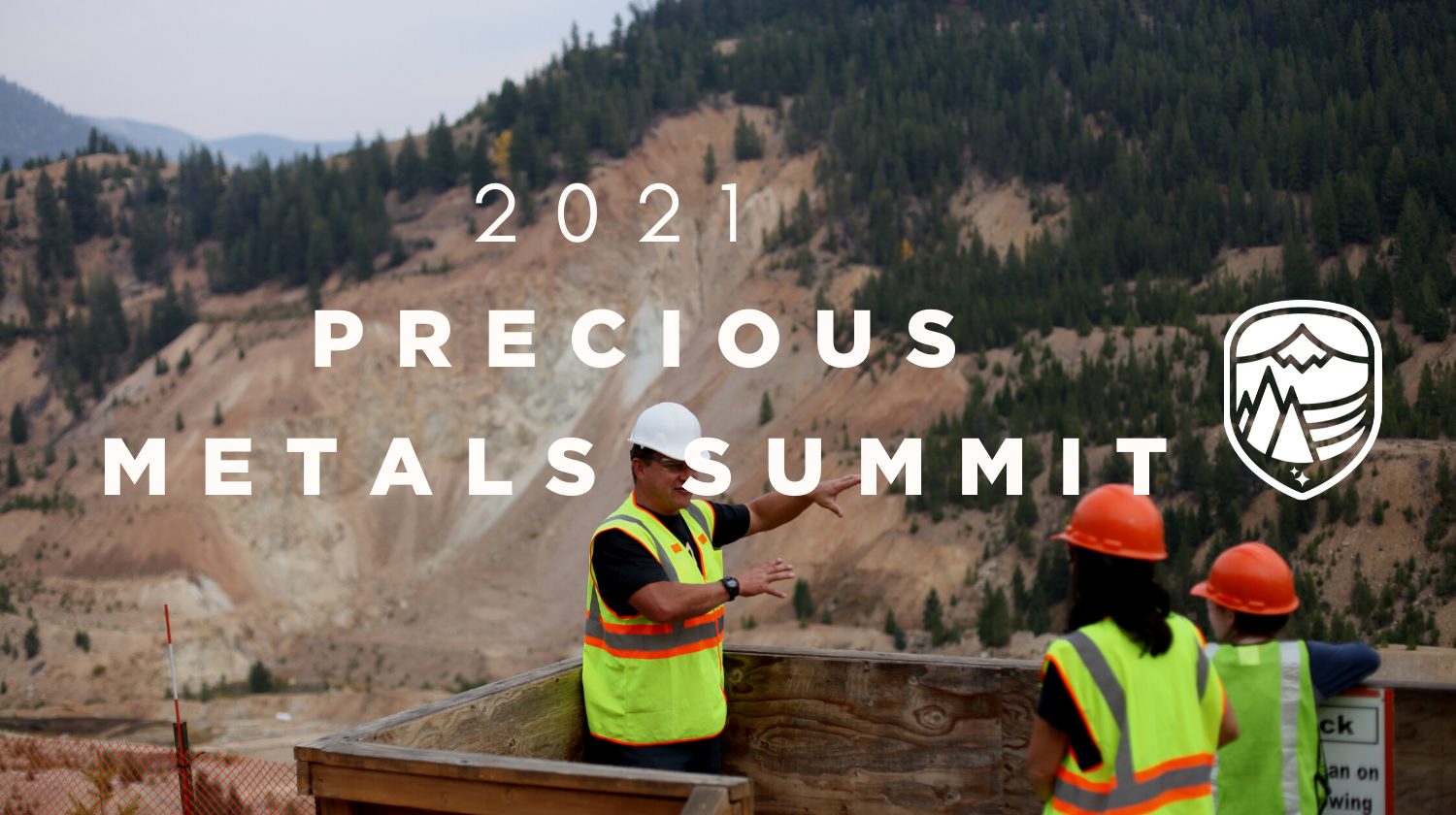 2021 Precious Metals Summit
Perpetua Presentation
Virtual Coffee Klatch
Belinda Provancher regularly hosts virtual gatherings for members of the community to connect, learn and get their questions answered. Reach out to Belinda to schedule a coffee klatch or to learn about upcoming dates.