Join us at an upcoming event.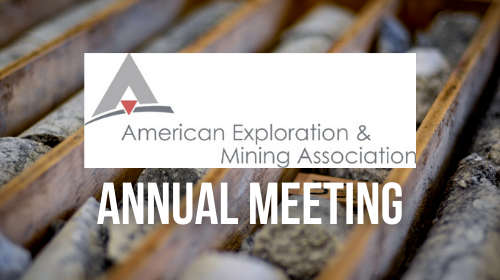 Join Us
December 7-10, 2021
Join Us
Tuesday, December 14 at Noon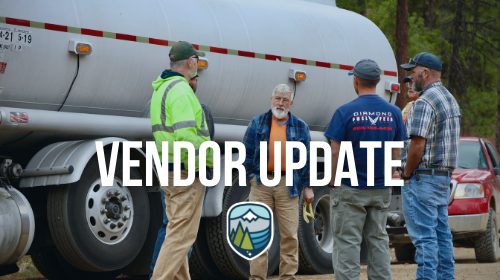 Join Us
Friday, December 17 at Noon
Virtual Coffee Klatch
Belinda Provancher regularly hosts virtual gatherings for members of the community to connect, learn and get their questions answered. Reach out to Belinda to schedule a coffee klatch or to learn about upcoming dates.
Check out our Recent Investor Events!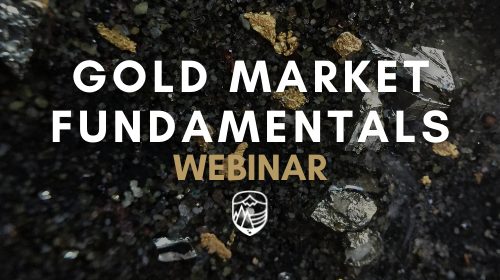 September Webinar
Gold Market Fundamentals
2021 Gold Forum Americas
Perpetua Resources Update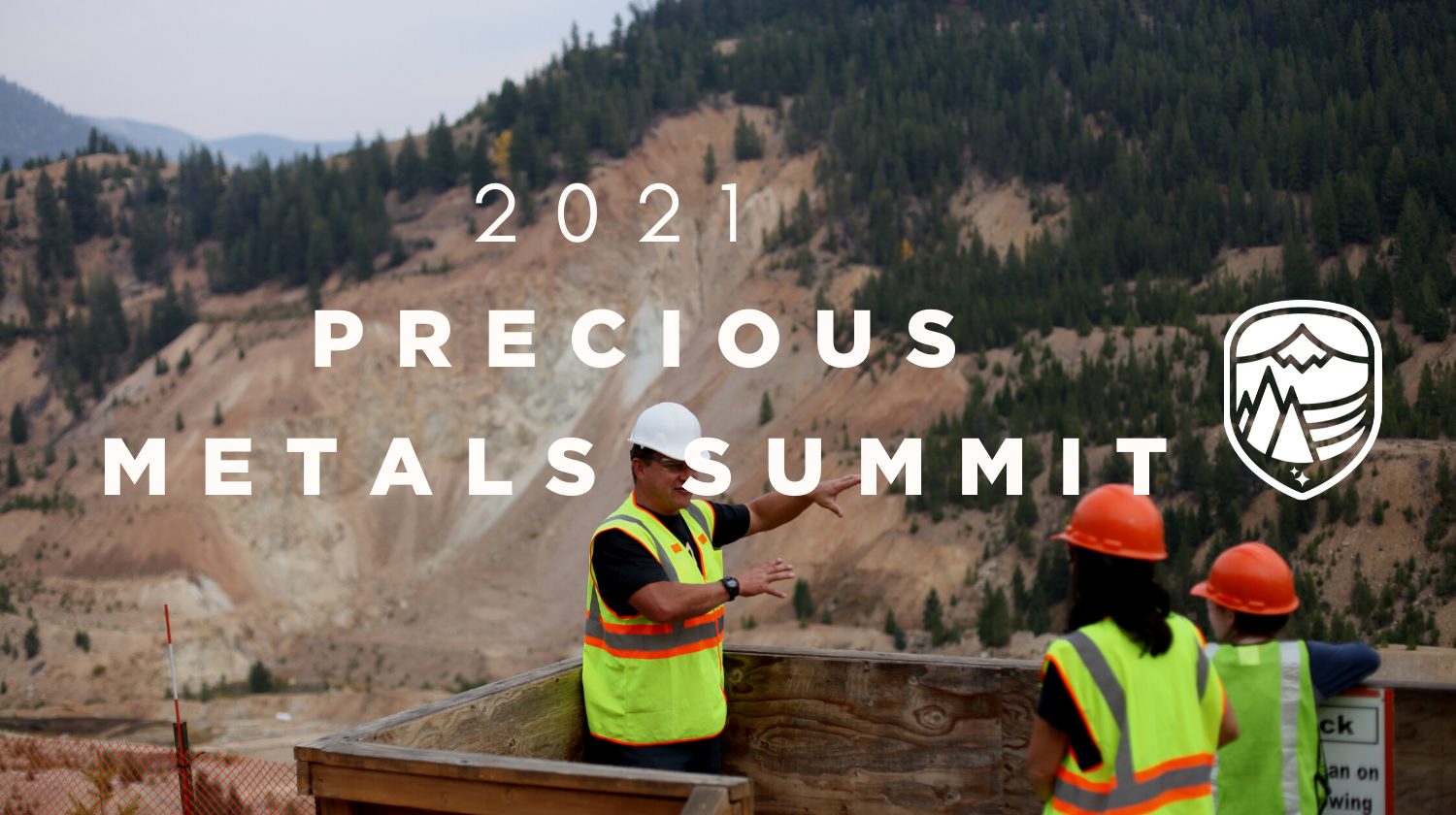 2021 Precious Metals Summit
Perpetua Presentation