Our Perpetua Resources Idaho, Inc. Board of Directors represents a cross section of perspectives and experiences in Idaho.  Their role is to lead the Stibnite Gold Project in a manner that reflects the values and needs of Valley County and Idaho.
Scotty Davenport
Chairman of the Board
---
Scotty knows business and understands the benefit Perpetua Resources can have in the community. As a founding member of the Valley County Economic Development Council and a leader with the Cascade and McCall Chambers of Commerce, Scotty wants to see the Valley County economy, job market and community continue to thrive. Scotty owns several retail stores and businesses in Valley County. He is passionate about renewable energy and is dedicated to connecting communities to geothermal energy.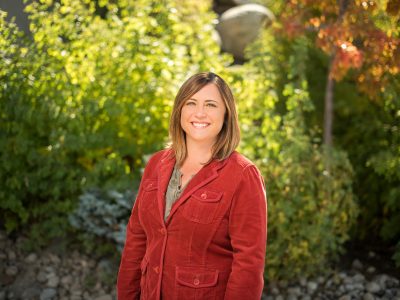 April Whitney
Board Member
---
April doesn't sit on the sidelines. You can find her out on the slopes skiing, hiking in Idaho's backcountry, working in her garden or spending time with her husband and daughter. When April learned about the Stibnite Gold Project, she realized this was a once-in-a-lifetime opportunity for a mining company to restore an area in need of repair and decided she needed to get involved. As a board member, she wants to make sure the voices of the community are heard and that people have the information they need about Perpetua Resources' future plans. April lives in McCall and works as the communications director for Brundage Mountain Resort.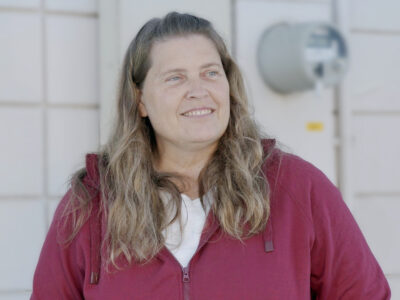 Shauna Arnold
Board Member
---
Residents in Cascade know if they ever need help, Shauna will be one of the first ones there. She loves serving her community and joined the Perpetua Resources Board to ensure Cascade had a voice in the Stibnite Gold Project. She is the eyes and ears of the community and helps residents learn more about the project and how they can get involved. As an Idaho-native, Shauna is excited to be part of a project that transforms an area in need of repair and leaves a positive legacy for future generations. When Shauna isn't volunteering or working as a massage therapist, you can often find her hiking, spending time in her garden or with her husband and two children.
Laurel Sayer
Board Member
---
Laurel Sayer, based in Boise, Idaho has served as President and CEO of Perpetua Resources, since 2016. Before her appointment as CEO, Ms. Sayer served on the Perpetua Resources Corp. Board for two years. Prior to her appointment to the Perpetua Resources Board, she worked as the executive director of the Idaho Coalition of Land Trusts (ICLT), which is dedicated to supporting and advancing private land conservation in Idaho. Ms. Sayer also spent more than two decades working on policy matters with Idaho Congressman Mike Simpson and Idaho United States Senator Mike Crapo, with an emphasis on natural resource issues.
Who We Are
We are here to answer your questions. Email [email protected] to tell us what is on your mind.