We are more than a mining company.
We are a team of Idahoans who believe in responsible mining so we may protect our beautiful state while providing for those we love. Our state motto, Esto Perpetua, means "Let it be Perpetual," calling each one of us to be stewards of Idaho's vast resources. It is this same philosophy that guides our values. And to better reflect who we are, what we do, and our commitment to Idaho, we have proudly changed our name to Perpetua Resources.
What hasn't changed is our dedication to restoring an abandoned mining site. Our incredible team of innovators leading the way to more sustainable mining practices. Our commitment to building transparent partnerships. And our pledge to invest in the local community to positively impact our families, friends, and future generations.
Yes, our name has changed. But our courage and dedication to do what is right never will.
The Stibnite Gold Project is designed to use responsible modern mining to restore an abandoned mine site and provide America with the ethically, sustainably sourced minerals we need for a more secure supply chain of precious metals and critical minerals. Learn more about our investor thesis.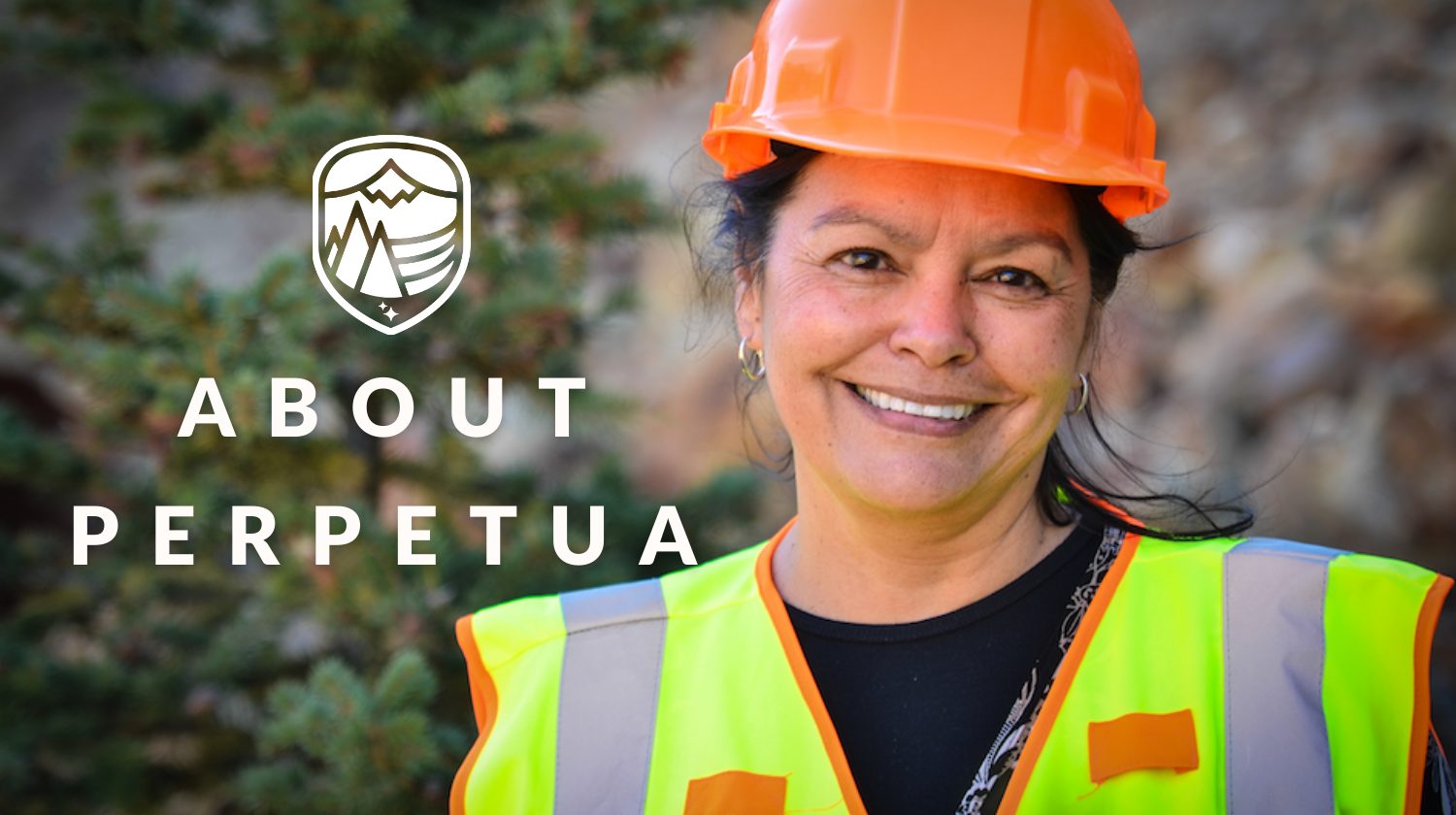 A Modern, Responsible Approach
About Perpetua One Pager
The NEPA Process
Proposed Project Improvements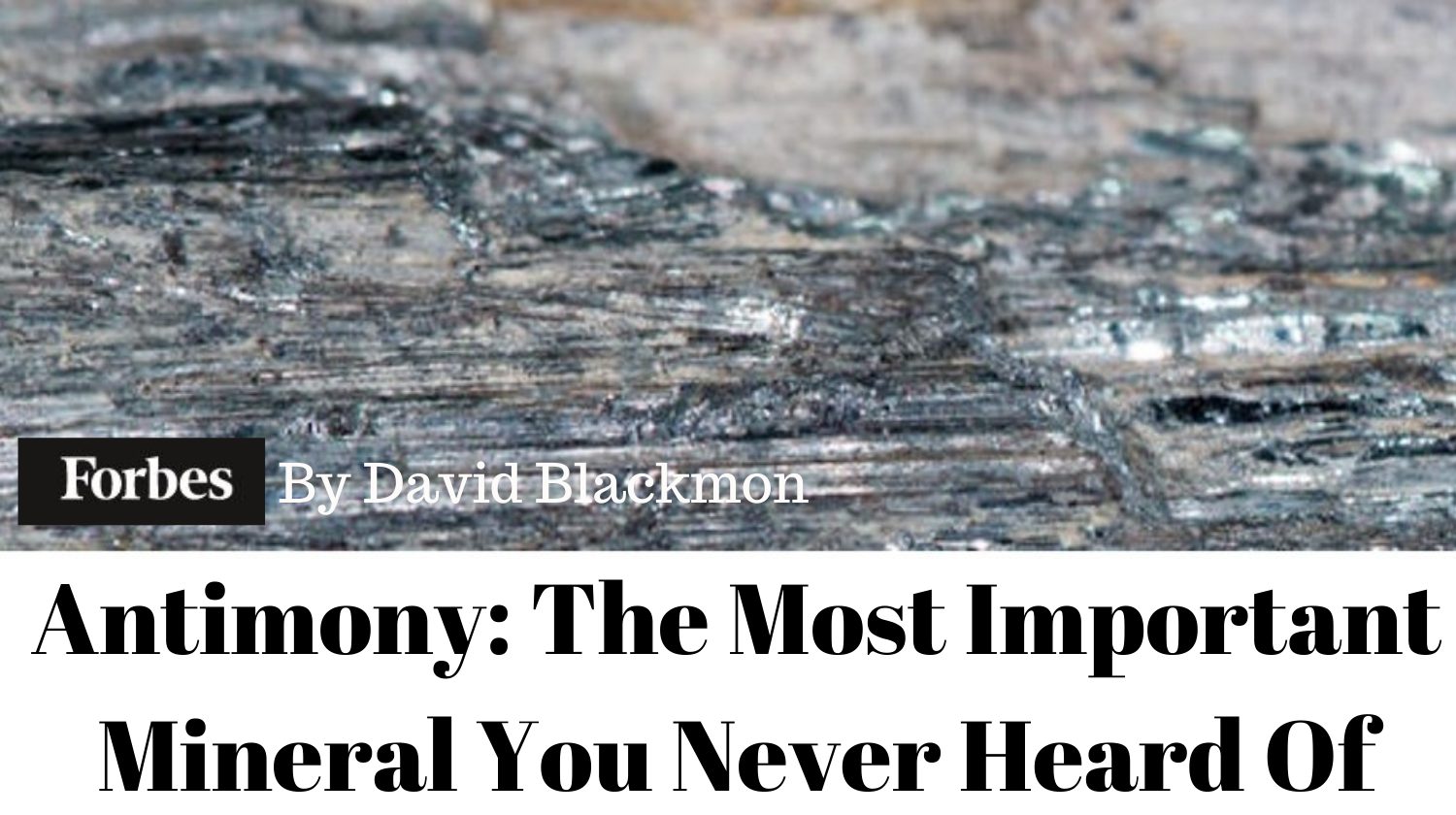 In the News: Forbes
Antimony, the most Important Mineral You Never Heard Of
Defining the future of mining in America.
Join us for a webinar or view previous presentations to learn more about the Stibnite Gold Project.
WEBINARS
Stibnite Gold Project
We have located a large deposit of gold and the critical mineral antimony in an area in need of extensive environmental repair. Our project can restore the environment and leave the area better than it is today.
Learn More
Helping the Environment Starts Today

materials recycled since 2013

community engagement since 2015

solar power produced since 2015

planted at Stibnite since 2011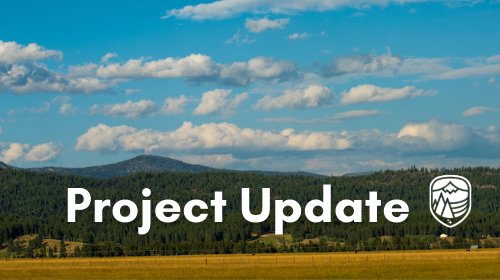 Press Release
USFS Advances Perpetua Resources' Proposed Action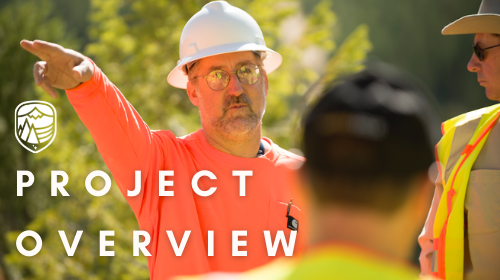 Stibnite Gold Project Overview
Community Presentation July 2021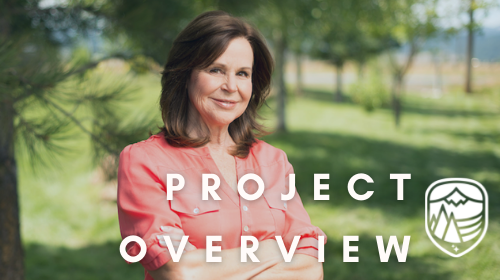 Project Overview for Investors
Corporate Presentation July 2021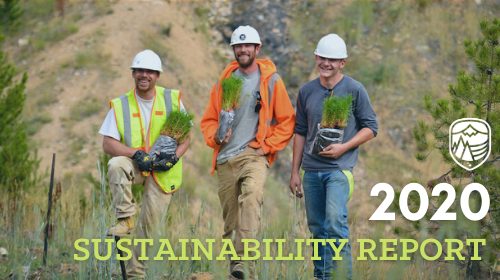 We are Listenining
2020 Sustainability Report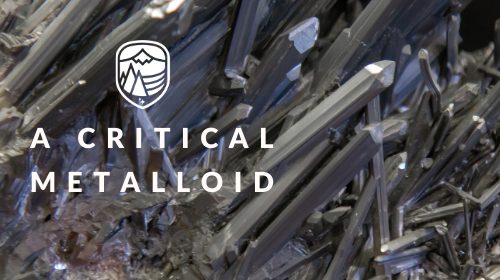 A Mineral We Depend on
Antimony Technical White Paper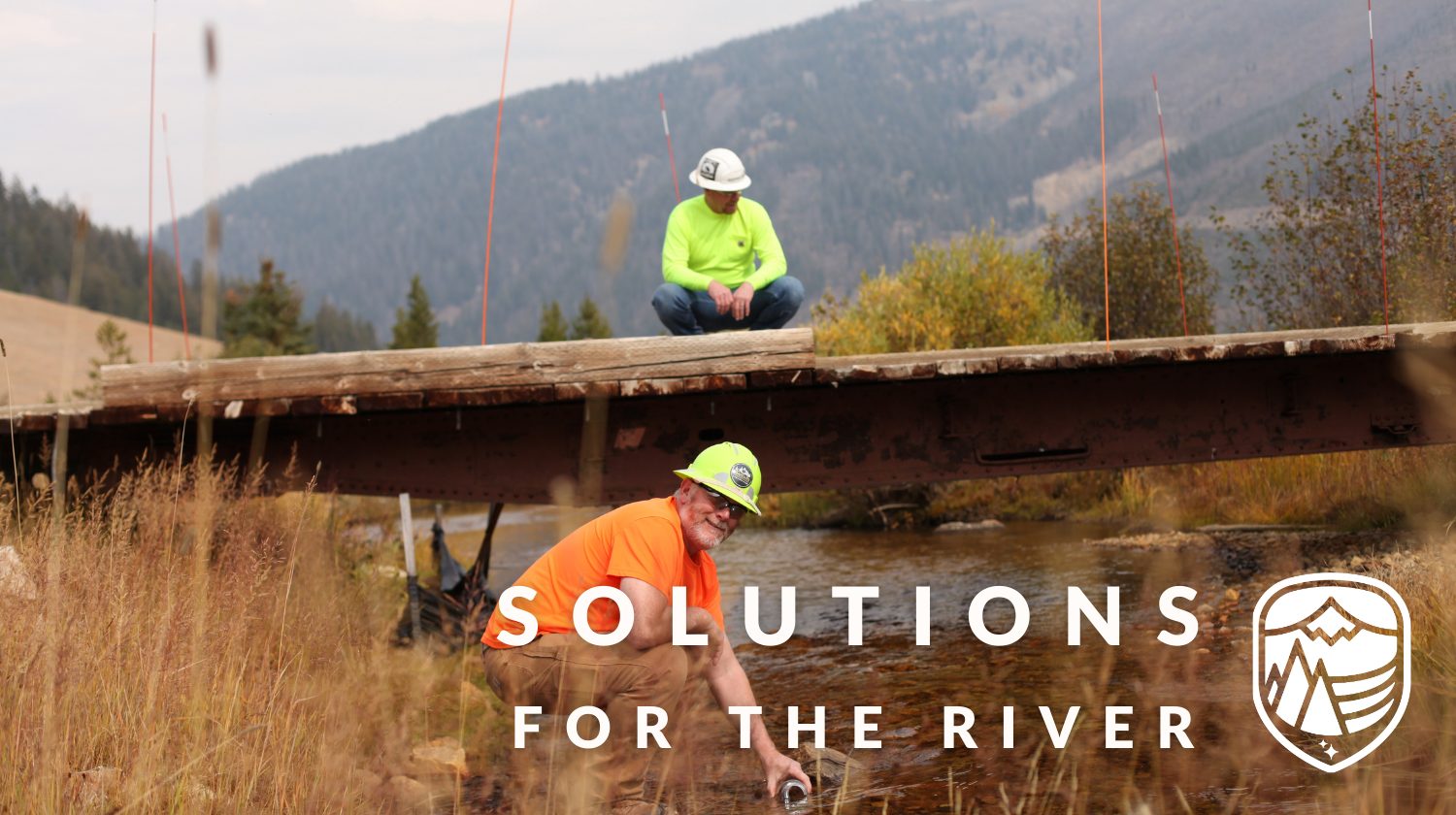 River White Paper
Our plan to help the river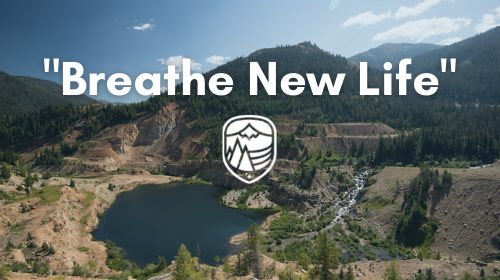 Mining Journal
Perpetua's sustainable mining to bring only US antimony supply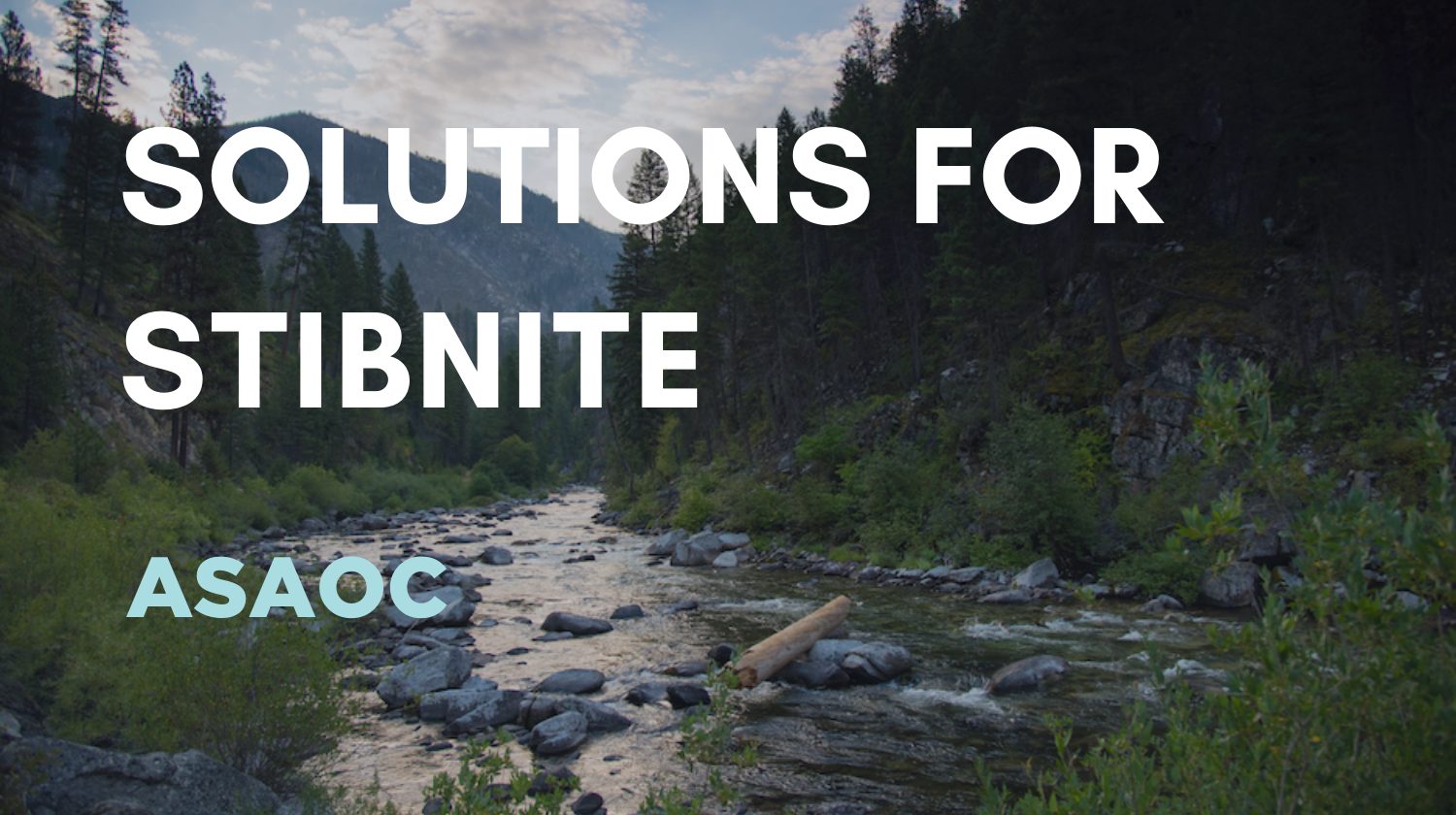 Solutions are Coming
Historic Cleanup Agreement
Communications
Our Door is Open