Published on September 26, 2016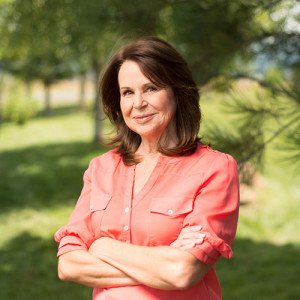 Longtime conservationist and Idaho native Laurel Sayer has been named President and Chief Executive Officer of Midas Gold Idaho. We're thrilled to welcome her into this new role after two years of service on Midas Gold's Board of Directors.
This is an exciting step as we continue to explore the potential to mine gold, antimony and silver at the historic Stibnite Mining District in central Idaho.
Laurel will be very hands-on, helping guide the future of the Stibnite Gold Project.  She's passionate about protecting the environment and she's committed to conservation. Laurel's experience will bring a lot of value and insight to Midas Gold Idaho's staff members and directors.
Most recently, she worked as the executive director of the Idaho Coalition of Land Trusts (ICLT). The organization is dedicated to supporting and advancing private land conservation in the state. Laurel also spent more than two decades working on policy matters with Congressman Mike Simpson and Senator Mike Crapo, with an emphasis on natural resource issues.
Laurel has a proven track record of creating meaningful relationships and delivering results while working with local, state and federal government agencies. We're excited to welcome her to her new role!