The arts play a very important role in our personal lives and the life of our company. I know some people may read this and think it is strange for a mining company to care so much about the arts but to us it makes perfect sense. The arts help all of us to think bigger, communicate creatively and imagine a better future.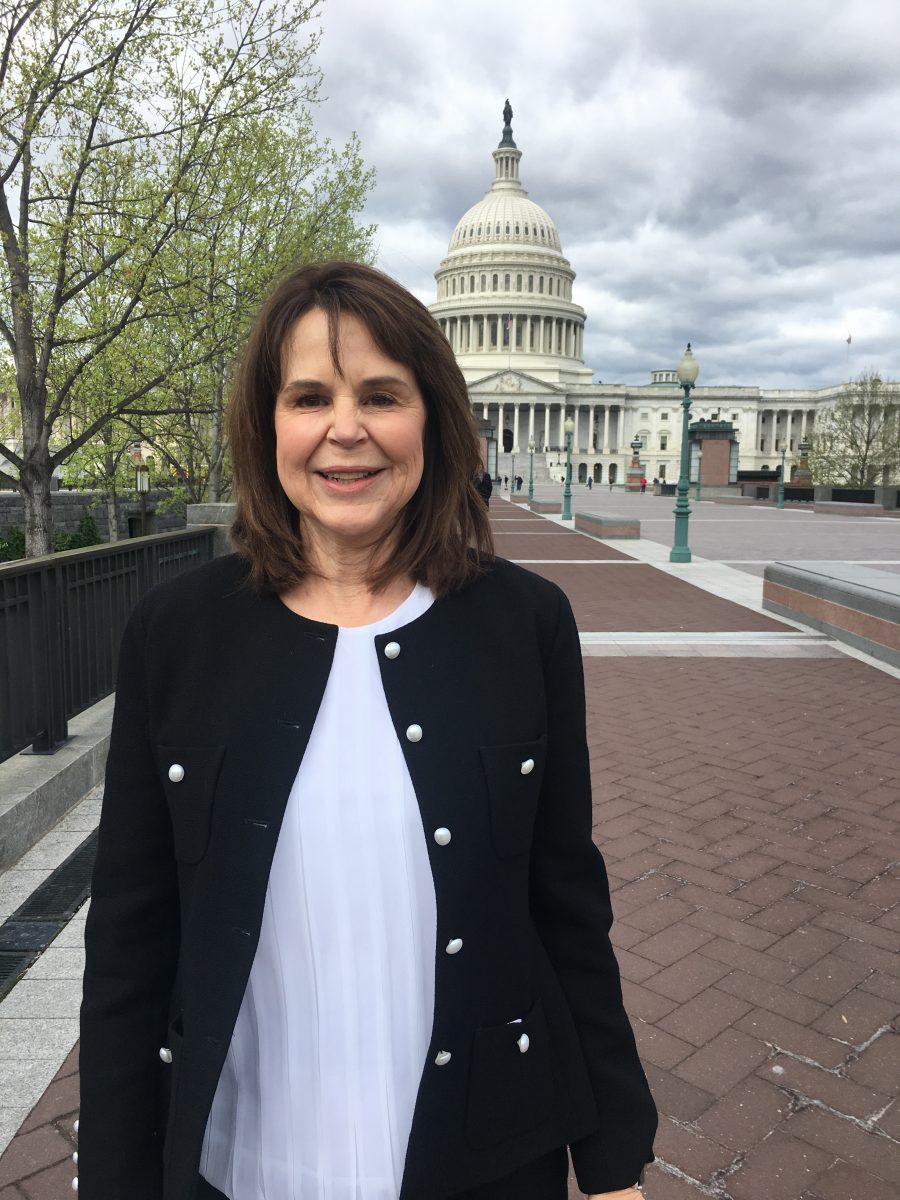 When Midas Gold was asked to speak on the impact art can have on business success at the National Assembly of the State Arts Agencies' Creative Industry Briefing in Washington, D.C., I jumped at the opportunity. After serving on the Idaho State Art Commission for 14 years and chairing a local arts council, I've seen firsthand how creative industries affect American companies, including Midas Gold, and I was honored to share my experience with policymakers on Capitol Hill.
At Midas Gold, we believe an investment in the arts is an investment in our community and our employees which helps fuel our success as a business. Recently, we became a sponsor of the Idaho Shakespeare Festival. We saw this as an opportunity to help get our name and story out to a larger audience. Each year, more than 70,000 people buy tickets to come see the world-class performances put on Idaho Shakespeare Festival. This cultural event is a great experience, and one that some don't expect for a community of Boise's size. While we remain committed to hiring Idahoans first, if we ever do need to look for talent outside of the Gem State, our partnership with Idaho Shakespeare Festival can become a great tool for recruitment.
But my favorite reason for partnering with Idaho Shakespeare Festival is their school outreach programs. Through our sponsorship, we now get to play a very small role in exposing students to the value of arts and help broaden young minds. This fosters children's curiosity and helps them see the world in a different light.
At Midas Gold, we have a bold vision – we believe we can use modern mining as a tool to restore an area damaged by more than 100 years of industrial activity.  To bring our vision to life we need our future (and current) employees to think bigger, communicate creatively and imagine a better future and the arts helps make that happen.
If you'd like to learn more about the impact art is having across the nation or the National Assembly of State Arts Agencies, I encourage you to visit https://nasaa-arts.org.