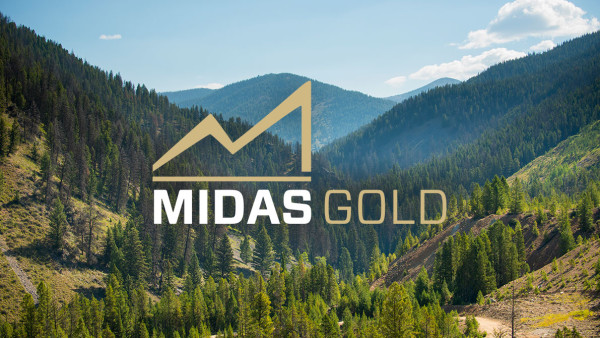 This event ended 2693 days ago
10:00AM - 3:00PM, Jul 19, 2016
Published on June 17, 2016
Come and join us for a tour up at the Stibnite Gold Project site!
Guests on the tour will see the former Stibnite town site, the Yellow Pine Pit and the former Meadow Creek Mine and mill site and the legacy past mining operations have left behind.
Tours are offered on a first-come, first-serve basis. To reserve your spot on one of the tours call (208) 901-3060 or email [email protected].