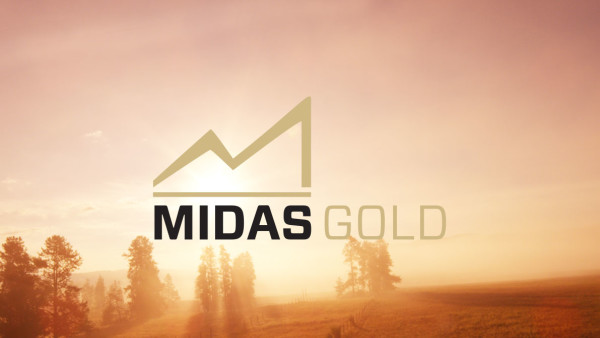 This event ended 1782 days ago
10:00AM - 11:00AM, Nov 17, 2018
Published on October 28, 2018
A new children's show is launching on Idaho Public Television and you have a chance to be the first to see it! There will a special viewing of Let's Go Luna! at the Roxy Theatre in Cascade.
To give you an idea of what to expect from the new show, here is a preview from Idaho Public Television: Let's Go Luna! follows the hilarious adventures of three friends – Leo, a wombat from Australia; Carmen, a butterfly from Mexico; and Andy, a frog from the U.S. – as they traverse the globe with their parents' traveling performance troupe, "Circo Fabuloso." At each of the Circo's stops, Luna the Moon guides the trio as they get to know the local region, its culture and its people.
The event is free for the community. Registration is required and space is limited so sign up today. You can register at this link: http://idahoptv.org/support_new/membership/letsGoLuna.cfm.