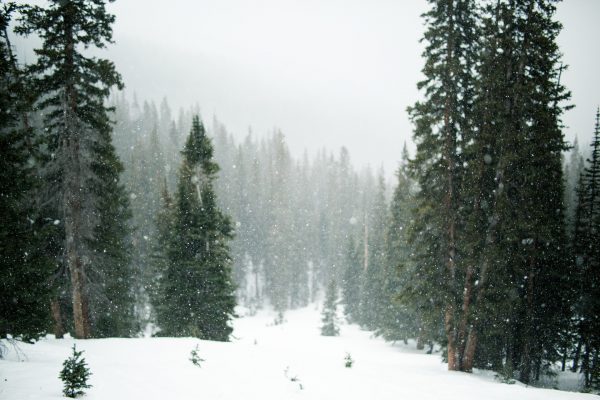 This event ended 2524 days ago
4:00PM - 7:00PM, Nov 5, 2016
Published on November 2, 2016
This holiday season, an Idaho tree from the Payette National Forest will steal the national spotlight when it becomes the U.S. Capitol Christmas Tree. The U.S. Forest Service is cutting down the Engelmann spruce on Wednesday, November 2 and then it will start its cross country journey to Washington, D.C. But not before a big celebration!
Please join Midas Gold, the City of McCall, the McCall Area Chamber of Commerce and the community as we celebrate the Capitol Christmas Tree in McCall on Saturday, November 5 from 4 p.m. to 7 p.m. There will be a parade starting at 5 p.m. featuring children in the community, Smokey the Bear and, of course, the Capitol Christmas Tree. The parade will start at Alpine Village and run through downtown. Any children who want to take part in the parade should line up in the Alpine Village at 4:30 p.m.
After the parade, at 6:45 p.m., the City of McCall will hold a ceremony to light its own community Christmas tree. The entire day will be filled with live music, fun activities for the family and there will even be opportunities to sign the Capitol Christmas Tree banner.
If you can't join us in McCall on Saturday, we hope you will come and see us on Sunday from 10 to 11 a.m. at Kelly's Whitewater Park so you can see the tree before it starts it 4,000 mile journey.