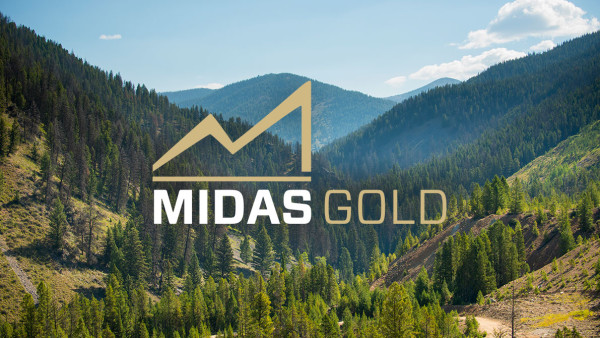 This event ended 2191 days ago
5:15PM - 6:15PM, Oct 4, 2017
Do you want to upgrade your traditional family recipes into healthier meals? Come to a community cooking class and a registered dietician can help you figure out simple swaps to make family favorites more nutritious. The class is free to Fit and Recreation Center Members and $5 for all others.
Please call 208-630-2420 for more information.