THE STIBNITE GOLD PROJECT – DEFINED BY SCIENCE AND SHAPED BY PUBLIC INPUT.
The U.S. Forest Service published the Supplemental Draft Environmental Impacts Statement (SDEIS) in October 2022 for 75 days of public review and comment.
The SDEIS evaluated the changes we made to our plan following the 2020 Draft Environmental Impact Statement and it identified our plan as the Preferred Alternative. The SDEIS represents nearly two years of additional study, environmental modeling, and analysis of the Stibnite Gold Project for a total of 6 years of cumulative regulatory study, modeling, analysis, and refinement.
To learn more about the changes we made between the DEIS and SDEIS, you can find a summary here.
The comment period on the SDEIS ended with over 19,000 public comments, the Forest Service will use these comments to inform the Final Environmental Impact Statement and Draft Record of Decision on the project.
Join us
Are you interested in learning more about the project or have questions for one of our staff members? Then click below to sign up for one of our upcoming webinars or office hours!
Register Today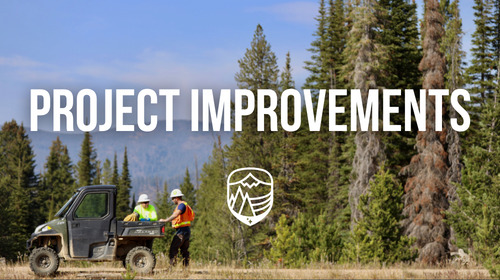 Fact Sheet
It Is Time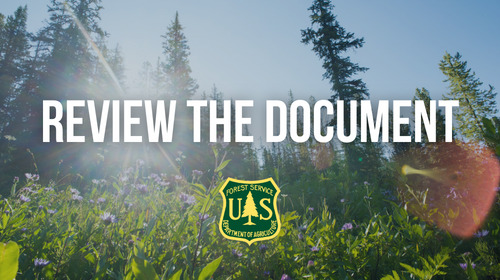 United States Forest Service
Supplemental Draft EIS
Presentation
Supplemental Draft EIS Briefing
2022 Supplemental Draft Environmental Impact Statement (SDEIS)
SDEIS Supporting Documents